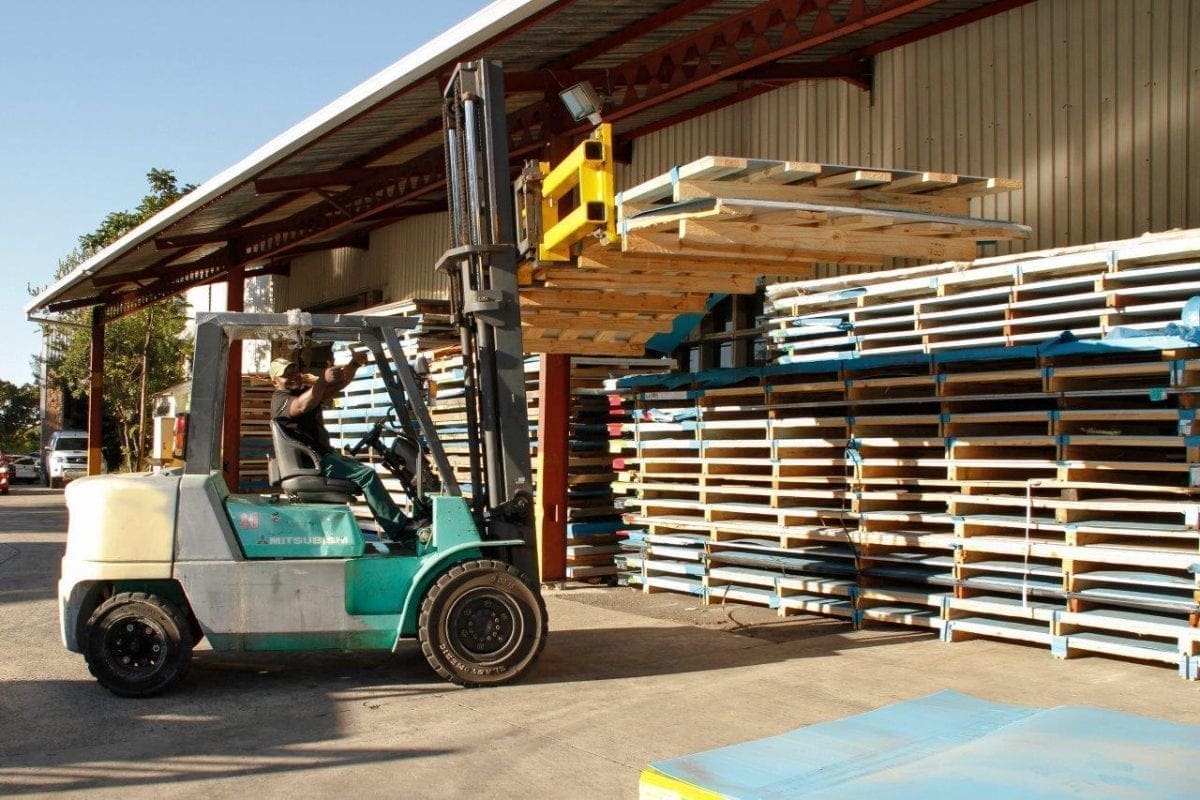 Euro Steel offers a diverse range of Stainless Steel Flat Rolled Products, which are available in Plate, Sheet and Coil.
The most common grades of Stainless Steel Sheets that we offer are 3CR12, 430, 304L, 316L, 310, 310S, 409, 441 and 444. Grade types such as 309, 321, 321H, 347, 904L, 2205, 2304, 2507, 316Ti, 316H, 304H, LDX2101® and other exotic grades are all available on request.
Stainless Steel plate, also referred to as hot rolled plate is also available in the same standard widths and lengths as sheet. Plate is typically available in a No.1 finish which is in a hot rolled, heat treated (annealed) and descaled condition (pickled). Plate can be ordered ex-mill in the hot rolled (HR) condition suitable for products to be further worked. The hot rolled and heat treated condition without descaling (HRA) is suitable for industrial heat resisting and materials handling applications.
When smoothness and uniformity are required the plates can be further cold rolled to a 2D finish. Standard lengths for Sheet & Plate (in mm) are: 2000, 2500, 3000 and 6000. Standard widths (in mm) are 1000, 1250, 1500 & 2000.
All materials are produced to the following international specifications:
Tolerances to ASTM A480M, Chemical to ASTM A240, Mechanical to ASTM A240, ASME and other specifications available on request. Test certificates are supplied as required on all materials delivered.
Density factors used for weight calculations: Plates / Products over 3mm (hot rolled products) or a No.1 finish South Africa we use a density factor of 8.2 – this applies to Austenitics and Ferritics. Calculate sheet mass as follows: length (m) x width (m)x thickness (mm) x density factor.
Your Content Goes Here